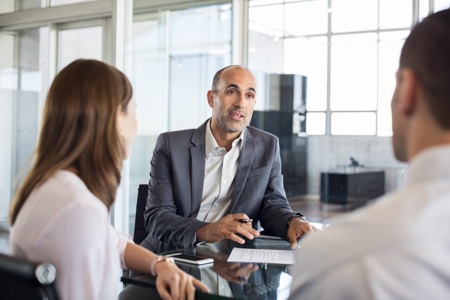 Building and preserving your personal wealth requires specialized attention. You get one-on-one guidance.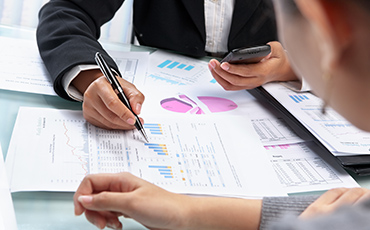 As a small business owner you have more important things to do than to keep your own books.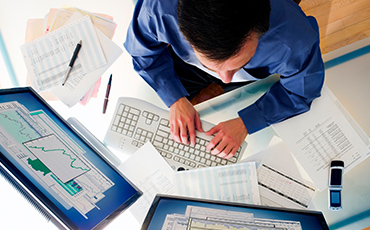 Preparing your own income tax return can be a task that leaves you with more questions than answers.

Need Help?
Contact our customer support team if you have any further questions. We are heare to help you out
Expect More Pay Less Taxes!
Struggling with tax problem?
Let me help
Tax Returns are my life.
Every Tax is a Pay Cut
A Tax Cut is a Pay Raise